Melissa Bettencourt
Melissa Bettencourt has been a member since 2014.  She has served as First and Second Vice-President in the past.  She works for attorney Jeffrey Hayden as a legal assistant.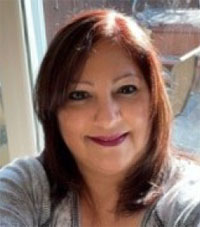 Pauline Balestrino
Pauline Balestrino has been a member of SMCLPA for over 25 years. She has served two terms as President during the years 2005-2007, and has also served as Vice President and Membership Chairperson throughout the years. She currently works as a Paralegal at Bay Wealth Legal Group in San Carlos. She has been in the legal field for 35 years, which has mostly been in estate planning and trust administration.
Cynthia L. Woodman
Cynthia has served several terms as Treasurer and has served as President and Governor, as well as the LSI Career Promotion and Scholarship Chairman. Cynthia is recently retired after working almost 20 years as a Sr. Paralegal at Sony Interactive Entertainment LLC in San Mateo, CA.
Tanya Tate
Tanya has served six terms as President.  She has been in the legal field for over 45 years.  She works for Robert Burmeister, Mark Solomon and Marianne Rossi as a Legal Assistant.  She has been a member since 1987 and has held many positions on the Board.
Recording secretary & Social Media Chair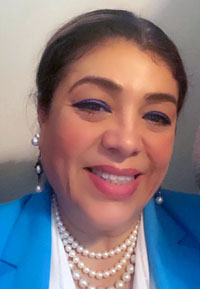 Maria C. Morales-Hernandez
Maria C. Morales-Hernandez, has served as Past President for 2013-2015 and 2016-2017 years. she currently works as a Legal Assistant at California Teachers Association. I have been in the legal field for the last 30 years, primarily in family law. Have held all positions on the board of San Mateo County Legal Professionals, except for Treasurer.
Maria currently works in Labor and Employment Law.