Who We Are
The San Mateo County Legal Professionals Association ("SMCLPA") is a local association of Legal Professionals, Incorporated ("LPI®"), a non-profit mutual benefit corporation, consisting of legal secretaries and law office support staff in the state of California.
SMCLPA brings together the legal professionals within the Peninsula and greater Bay Area for networking, community, and extended learning opportunities.
Our Ethics
The SMCLPA maintains a high standard of ethics and professionalism and works to promote meaningful fellowship amongst its members through educational programs, monthly membership meetings, monthly news bulletins and various social events.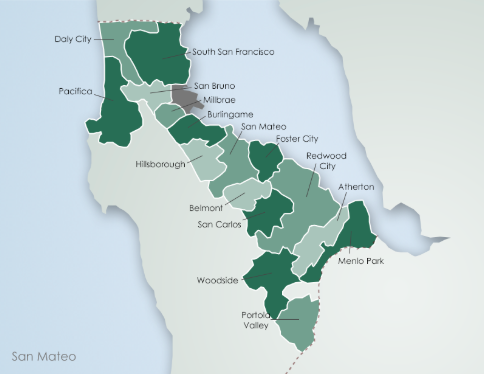 1856
The year San Mateo County was founded.
15
Total number of cities within county boundaries.